Tag:
Learning the Fun Way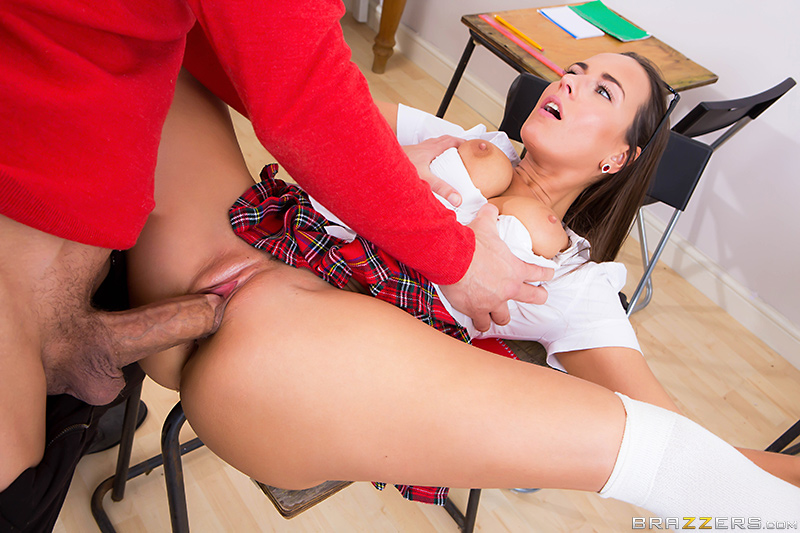 335 Views0 Comments0 Likes
Bruce isn't dumb, he just needs the right motivation to learn. Lucky for him his nerdy classmate Mea Melone is more than willing to help him. For every right answer he gets she flashes him more and more of her sexy bo...